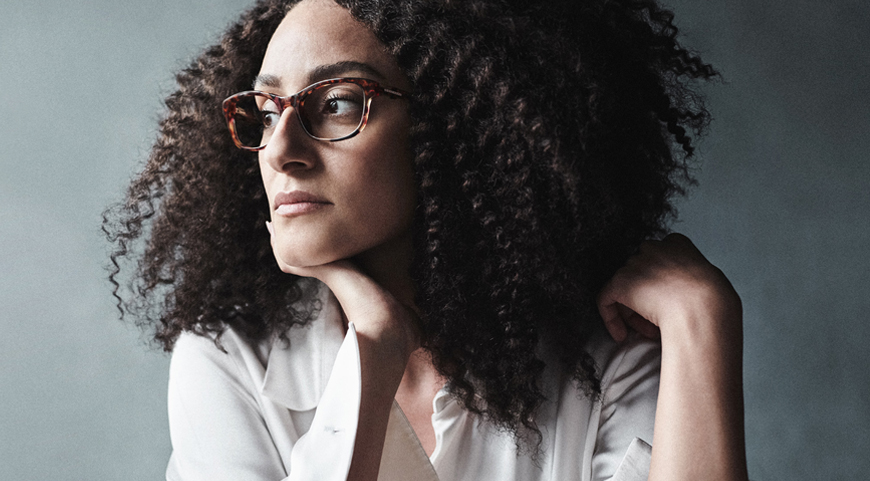 Anne Klein Celebrates #WomenWhoDo
In 1968, Anne Klein founded her namesake label, forever changing how women thought about and bought clothes. She was the first American designer to dress women in separates, offering them a range of jackets, tops and bottoms. Anne encouraged woman to be bold with their style and mix and match to create a wardrobe full of staple pieces for work and for life.
From footwear and handbags, to eyewear and dresses, Anne Klein's designs are timeless with a modern twist, meant to evoke confidence in all women.
Under the vision of Creative Director, Sharon Lombardo, the brand is doing more than simply meeting women's fashion needs; it is celebrating her whole life by providing her with elevated essentials destined to live at the front of her closet.
The Fall collection is inspired by women from various walks of life who identify themselves not only through fashion but more importantly through purpose.
The #WomenWhoDo campaign captures the essence of three women, who not only possess beauty on the outside, but also on the inside—determined, caring, resilient and thoughtful. Watch this short video to learn more about three women who exemplify #WomenWhoDo: Charli Howard, Deana Haggag, and Siri Hustvedt.
Whether you're a working mother trying to balance it all, a young aspiring artist creating a name for herself, or a corporate climber working to rise above the rest, we all owe it to ourselves to embrace what makes us unique.
To be true to ourselves, driven by passion, and committed to looking and feeling our best. #WomenWhoDo